HELI Lithium battery forklift arrives in EUROPE!
On 2nd of November, HELI's first 2 ton Lithium battery forklift arrived in Czech Republic, which symbolizes HELI new energy forklift truck formally comes to the European market.
HELI's Lithium battery forklift trucks have already been applied in other market for more than 1000 units in the last two years, customers include railway, automobile, chemical industry, household electrical appliances manufacturer, etc.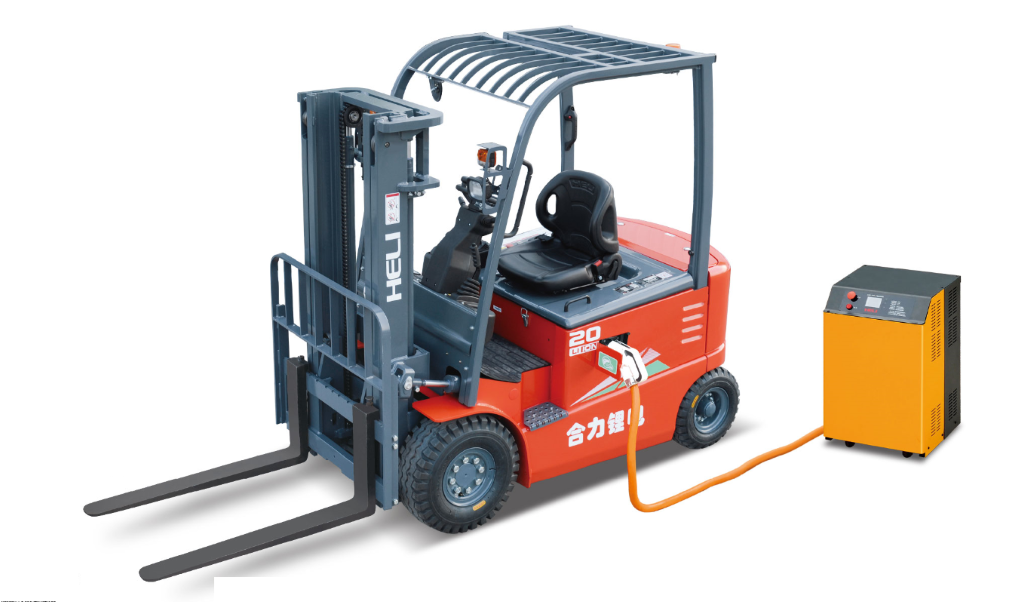 Engineer from HELI EUROPE helped HELI importer in Czech Republic to make the full training of the new machine. The new Lithium battery forklift truck now is running well in one of the big customers.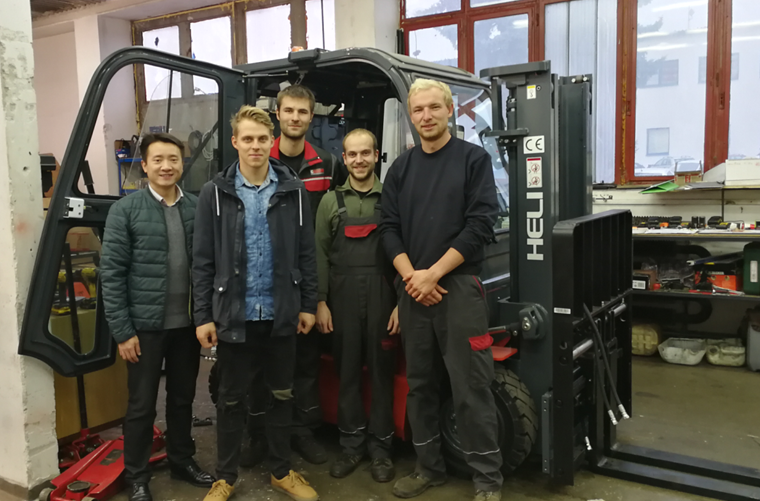 HELI G series 1-3.5 ton Lithium Battery Forklift truck Characteristics:
Environment Friendliness Zero emission/Low noise
Maintenance Free
5 years quality guarantee
High Efficiency and Energy Saving
100% charging in 2 hours
Superior Performance in Low temperature and High Safety
HELI always commits to research and develop high-end products with new technology to meet various customers need. The full range of HELI Lithium Battery products will come to the market soon.